GroundFORCE delivers system-built structures engineered for the long haul.
Through innovation and decades of experience, GroundFORCE combines off-site construction with a patented system-built approach to provide a versatile and structurally sound building solution. GroundFORCE delivers a customized structure, engineered for a lifetime, which can be relocated if demand or needs change.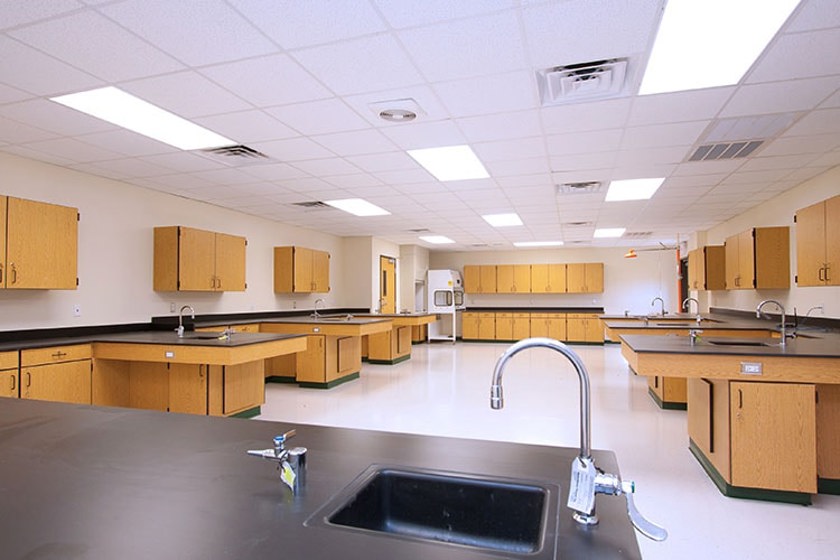 Versatile Design for Diverse Applications
GroundFORCE structures are adaptable for multi-purpose use, flex-space, or building expansions and add-ons.
Flexible floor plan arrangements
Expand an existing building with minimal interuption
Built to comply with national & state codes
Structures receive State Engineered Seal of Approval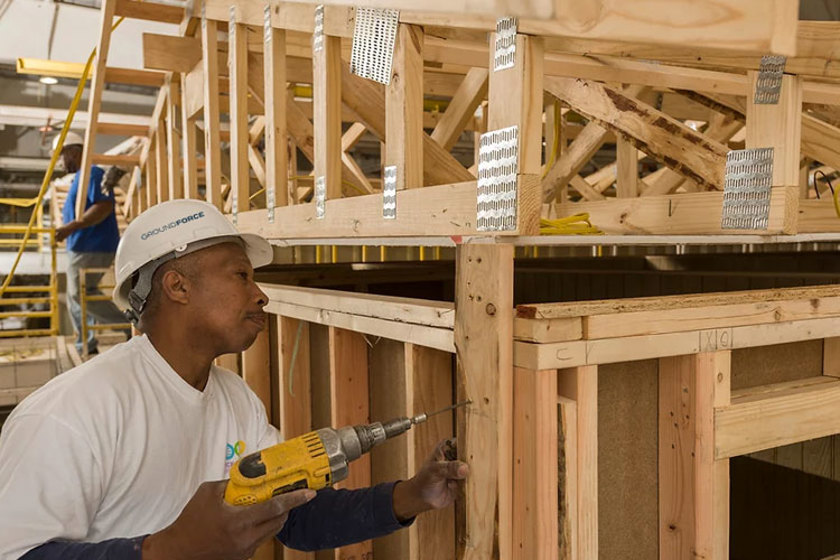 Off-Site Construction Minimizes Expenses
GroundFORCE's system built technology reduces expenses caused by weather delays, inspections and permitting.
50,000 SF climate-controlled facility
No weather delays during off-site construction
Job site remains clear until installation
Waste reduction and control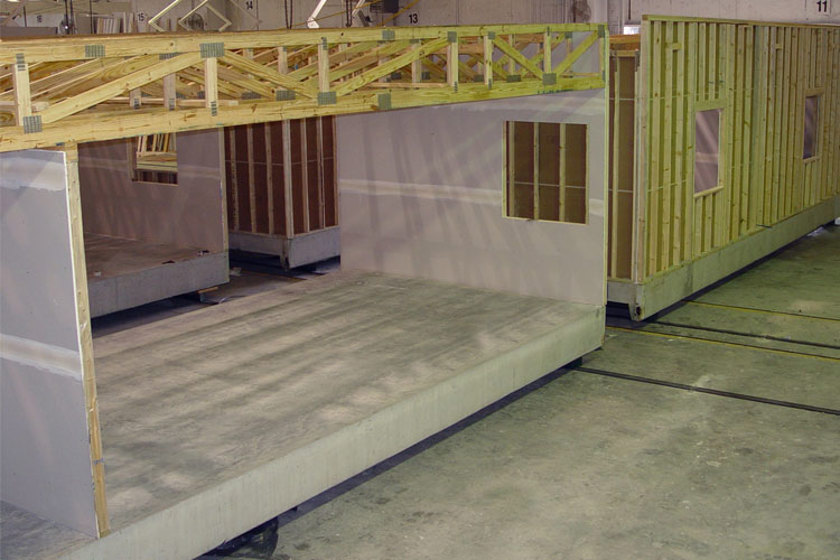 Pre-Cast Concrete Slab Flooring Systems
GroundFORCE foundations are pre-cast, solid tensioned slabs engineered to withstand industrial PSI ratings and designed to be set in shifting soils.
Pre-cast in a controlled environment to ensure quality
Comprised of a specialized high PSI concrete mix
Insulated and protected from moisture
Engineered for suspension at variable heights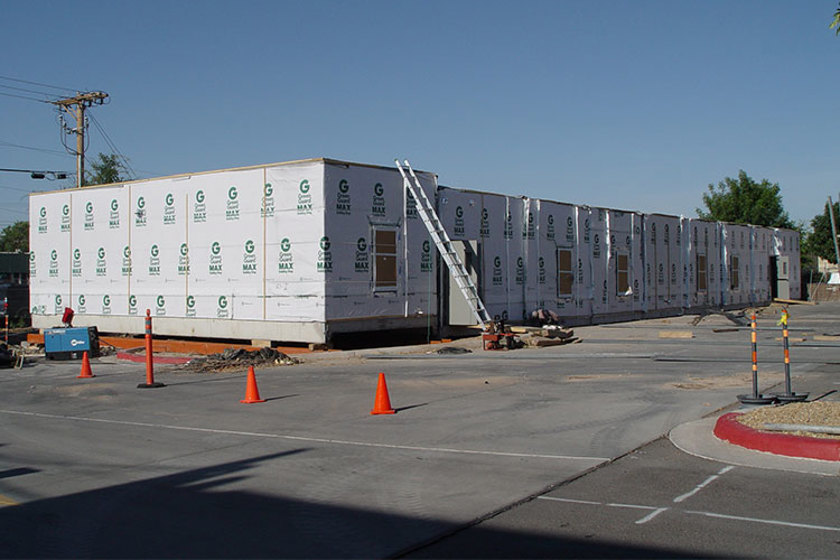 Drastically Reduce Construction Timelines
GroundFORCE's system-built construction process creates efficiencies as compared with traditional ground-up constuction methods.
125-days or less turn times
State approved engineers expedite permitting
Controlled environment minimizes inspection process
Leasing options available from pre-built inventory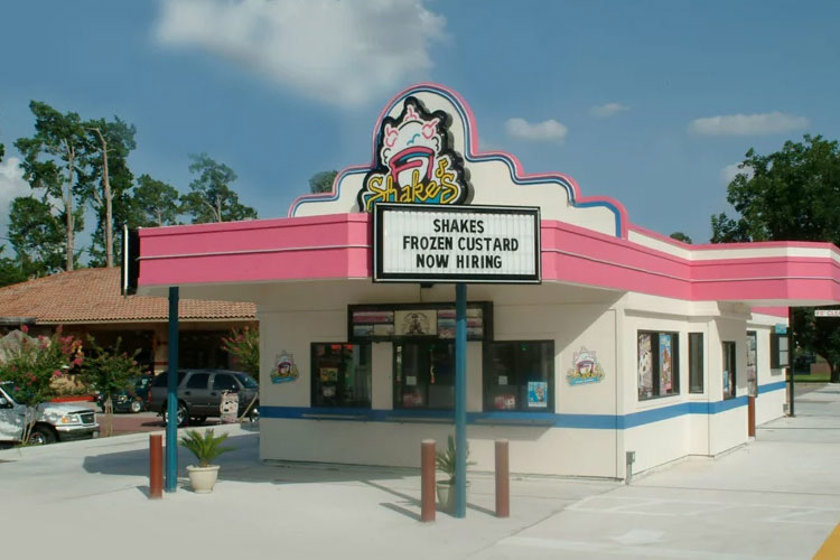 Sustainable & Eco-Friendly
GroundFORCE structures are designed to endure years of use in tough conditions and minimize environmental impact over time.
Building structures that last a lifetime
Can be built to LEED standards
Suspended foundation reduces enviromental impact
Adaptable design for multi-purpose use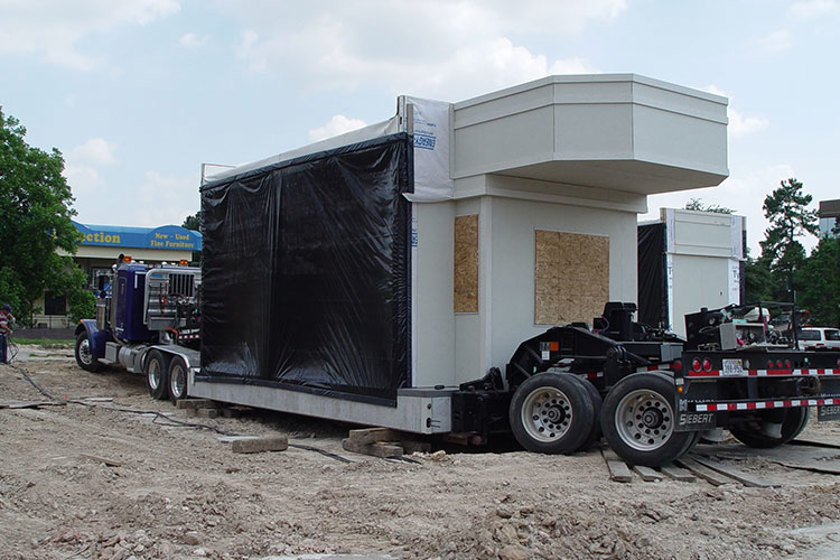 Permanent 2 Go (P2G) Structures
As the demand or market changes, GroundFORCE structures can be relocated to an alternate site at the fraction of the cost of new construction.
Structures engineered for multiple relocations
Patented "air-ride" delivery method prevents damage
Transport method allows for up to 12 ft. ceiling heights
Use of expensive cranes not required in most cases