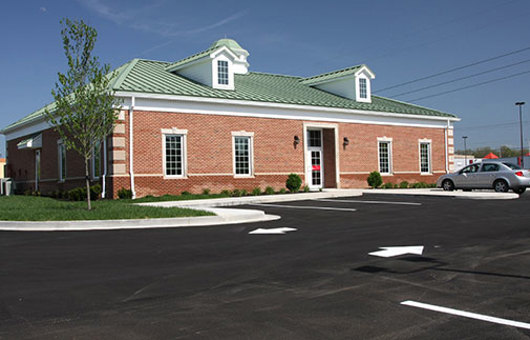 Banks & Financial Institutions
Whether you need a temporary building while an older building is remodeled or a completely new branch bank, GroundFORCE is an excellent solution to reducing the time it takes to construct and open the next branch.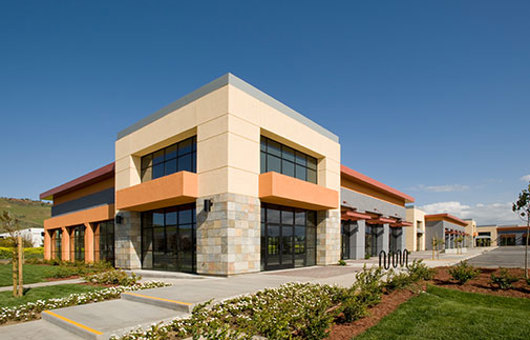 Commercial
Our engineering, design and project management team has decades of combined experience with all types of commercial applications.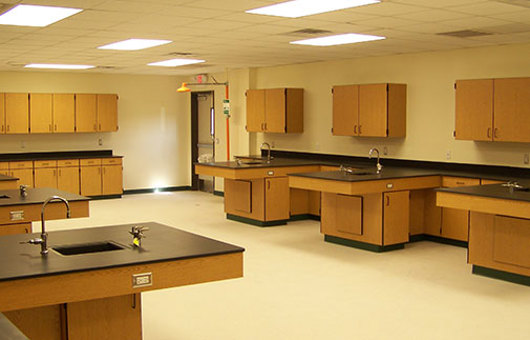 Educational
GroundFORCE enjoys working relationships with award winning architectural firms to offer classroom solutions to school districts of all sizes, and our buildings meet TEA required educational specifications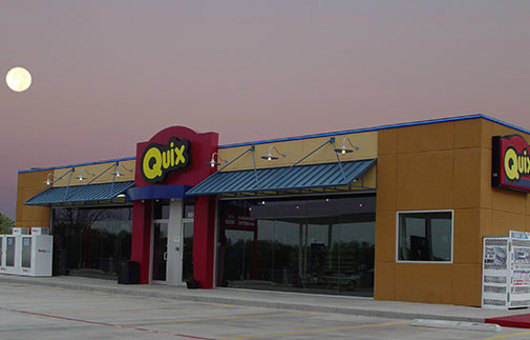 Franchise
Whether it's for a large franchise corporation or a single-store operator, GroundFORCE pre-installed equipment lets you know the costs and reduces on-site set-up time.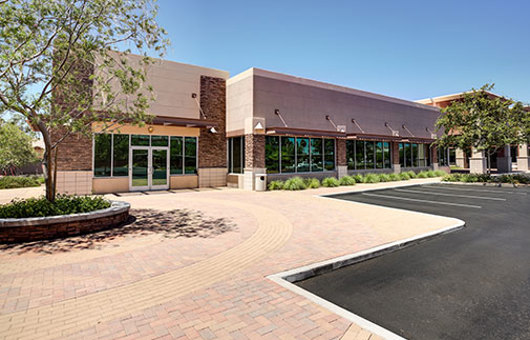 Medical
GroundFORCE can pre-install equipment to reduce set-up costs, and its buildings are constructed in a quality-controlled environment, making them the perfect solution for stand-alone medical or veterinary clinics.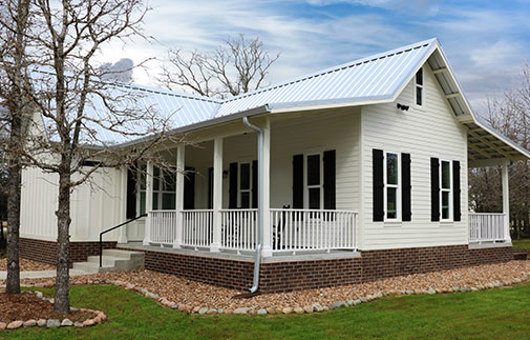 Residential
GroundFORCE's construction method and engineered solid pre-stress concrete foundation allows our design and engineering team to develop the home of your dreams. Each house is built with lasting quality and consumer appeal.