Groundbreaking technology inspired by a strong family history of innovation.
GroundFORCE Building Systems was founded by Kenneth Neatherlin, part of the Neatherlin family of Houston. The family has been moving structures for six generations, including – for the first time ever – a concrete slab building. Indeed, the family made the news when they moved a Sunny's convenience store with merchandise on its shelves, relocating it to another site without spilling a drop of milk.
Years of handling these difficult jobs made the Neatherlin family experts at creating unique methods of getting the job done. Kenneth, in particular, developed a passion for taking on what seemed to be immovable tasks while developing a talent for building successful enterprises. From these beginnings came the idea for the world's first pre-built building constructed on a concrete foundation, then transported and set on the site.
The GroundFORCE Team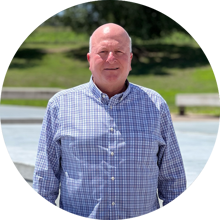 Kenneth Neatherlin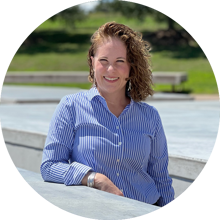 Lorissa Wylie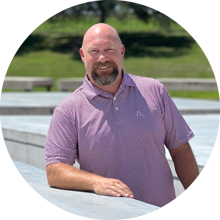 Christopher Brewer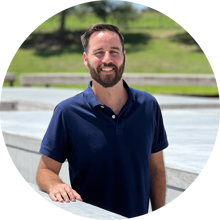 Justin Machado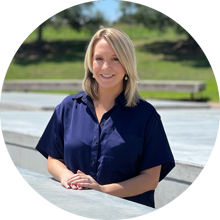 Laura Neatherlin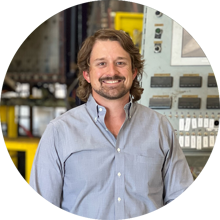 Nathan Boyles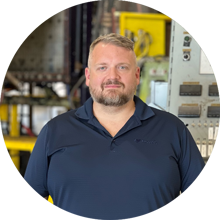 Joshua Antilley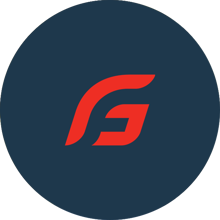 Chris Clement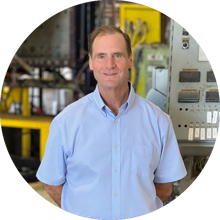 Gil Heldenfels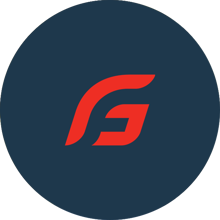 Chris Harkness