From blueprint approval to project completion in
125 days

or less*.

Traditional building methods require extensive amounts of time, excess expenses, and can often bring business operations to a standstill. GroundFORCE's system-built construction process keeps you up and running and drastically reduces the timeframe for completion.
The GroundFORCE System-Built Process
CONSULTATION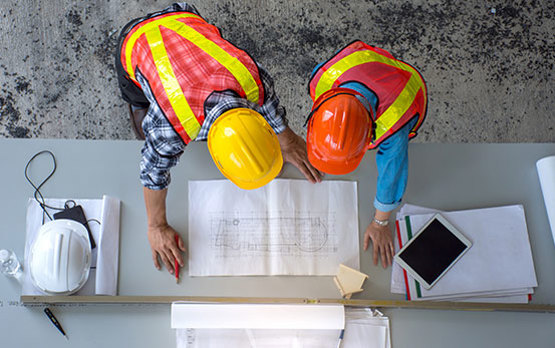 Define Building Requirements
GroundFORCE will meet with your team to review project requirements and establish a structure design that meets your budget requirements. In addition, GroundFORCE will provide guidance with private and government funding sources, both State and Federal.
PROJECT INITATION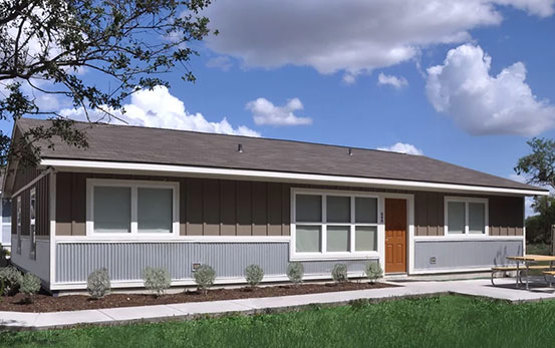 Design & Engineering
TIMEFRAME: 30 DAYS
GroundFORCE provides complete design and engineering services. Each GroundFORCE building comes with a "State Engineered Seal of Approval" that puts you in control of the design and construction process.
DAY 30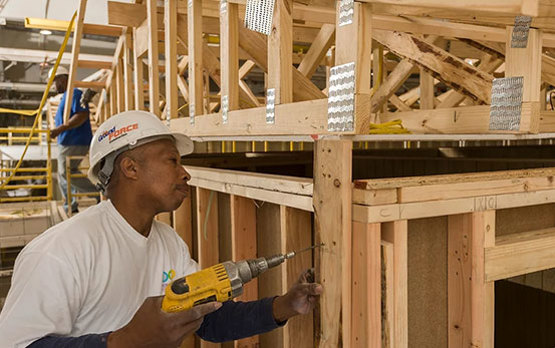 Off-Site Construction Process
TIMEFRAME: 60 DAYS
Building sections are constructed off-site in our 50,000 SF facility. This quality-controlled environment minimizes delays and cost overruns due to weather, inspections and permitting.
DAY 90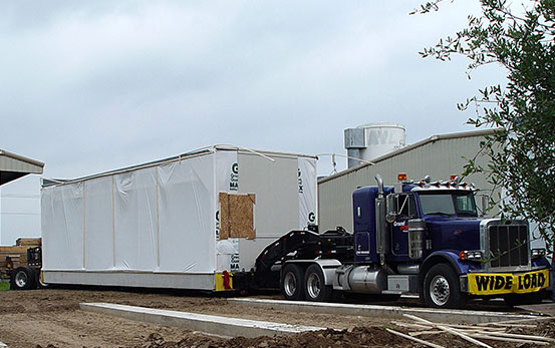 Transport to Site
TIMEFRAME: 1 - 2 DAYS
Building sections are transported to the site on a patented air-ride system, preventing damage during transport and eliminating the need for expensive cranes upon arrival.
DAY 93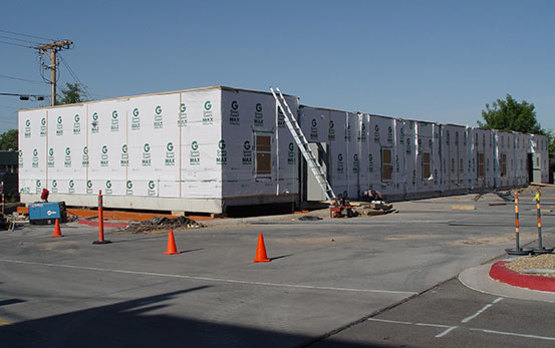 On-Site Installation
TIMEFRAME: 30 DAYS
On-site construction consists of drilling piers, structure positioning, and finish out between sections. Site work can coinside with off-site construction to reduce time spent on site.
DAY 125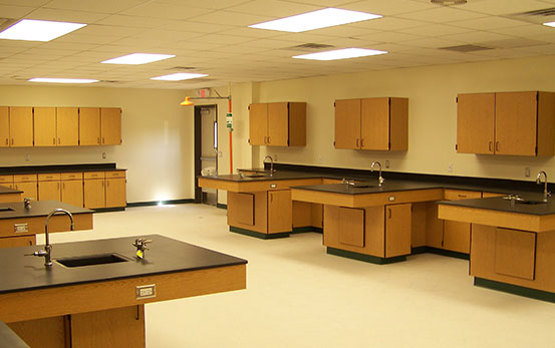 Move-In
PROJECT COMPLETION
The GroundFORCE team will work with your staff to ensure the project exceeds expectations and is completed within a fraction of the time of traditional ground-up construction methods.